The new crown virus (COVID-19) is a global pandemic, in this context, many of the world countries but had faced severe shortages key personal protective equipment and other medical equipment, including a new crown patients' life-saving machine "-Ventilator.
To address this urgent needs, China Industry and Information Technology Ministry officials March 30 at a press conference informed that, according to incomplete statistics, since March 19, at the same time protect the domestic demand, China has provided emergency abroad have invasive ventilator more than 1,700 units, while the single has signed about 20,000 units.
Data show that in the US alone, COVID-19 pandemic could lead to a shortage of 300,000-700,000 units ventilator. Trump also March 27 for the first time to use the power granted to the president, "the Defense Production Act," which called GM, Ford and other auto manufacturers ventilator as soon as possible to respond to new outbreaks of pneumonia crown.
Increase production of conventional ventilator is likely insufficient, and the high associated costs. In order to address the expected shortage of ventilators, the Massachusetts Institute of Technology has developed a product called E-Vent low-cost open-source the ventilator.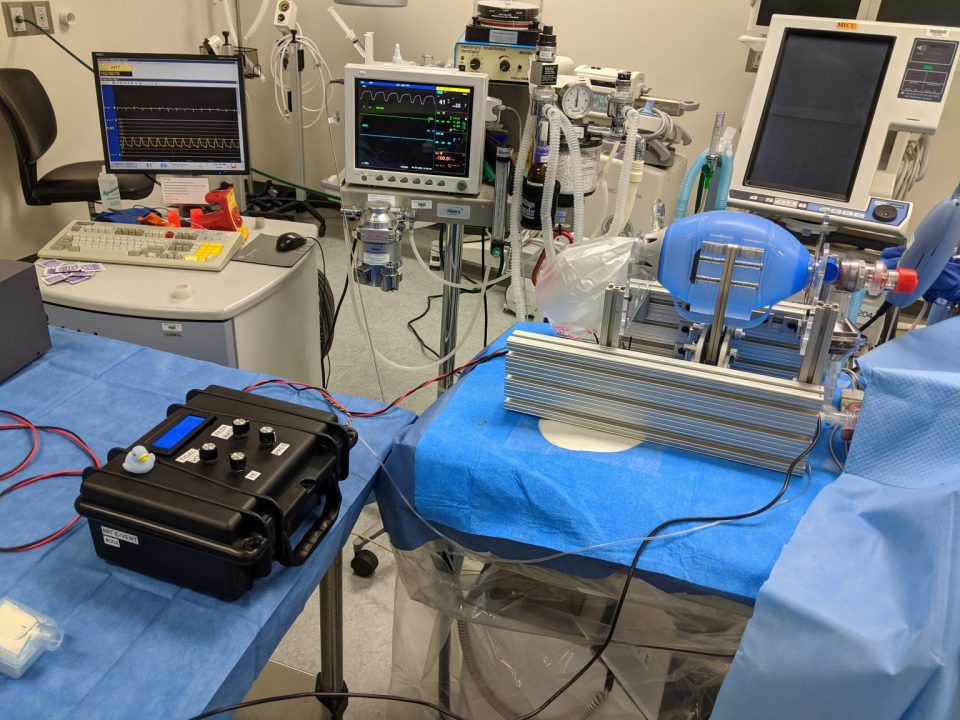 MIT E-Vent Unit 002 Undergoing Testing,Image by MD
According to reports, E-Vent is part of the beginning of a decade ago MIT precision mechanical design projects. Different costly automatic ventilator commonly used hospital, E-Vent is a manual operation of a hand ventilator. MIT team has now carried out on the basis of a decade ago on the design improvements, adds new metal frame, making it more robust and easy to operate.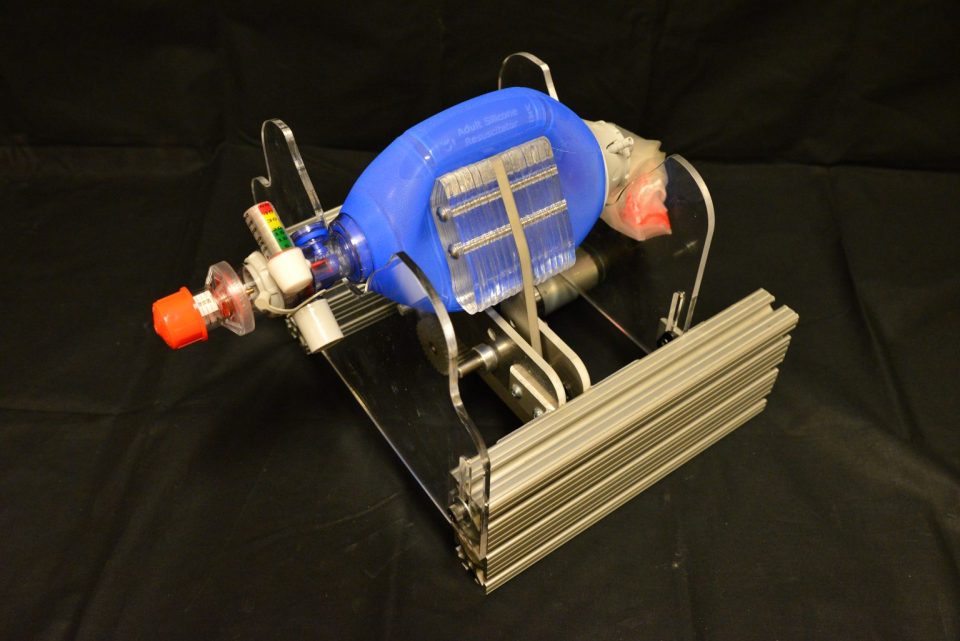 MIT E-Vent Unit 002 Setup,Image by MD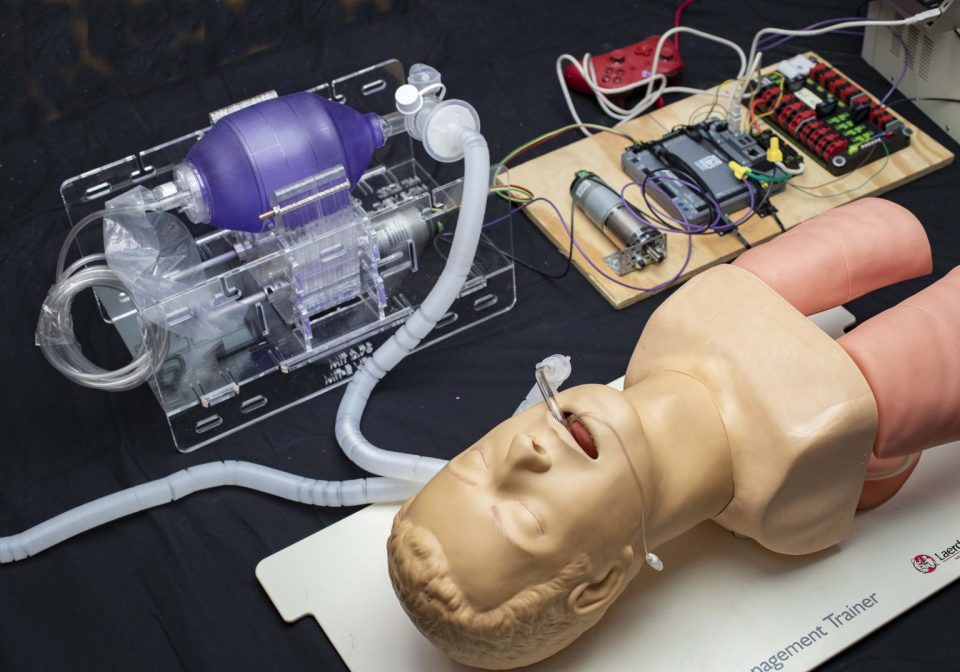 MIT E-Vent Unit 000 Setup,Image by JC
Currently, E-Vent has not yet been approved by the FDA, it can not replace FDA-approved ICU ventilator functionality, flexibility and clinical efficacy. But the team said that in no other choice situation, MIT's E-Vent is expected to help free up existing supplies or provide help in case of life and death. MIT team also hope that authorities believe the device for human use after security can be obtained from the official approval.
Open Source Design
MIT team is working to make four sets of materials, and in the way of open source site releases and updates:
According to clinical guidelines of minimum security features ventilator
Meet the minimum requirements of the clinical reference hardware design
Reference control strategy, and support electronics design ideas
Animal model test results
The moment, the United States has become the crown by one of the new virus most affected countries, if the low-cost open-source MIT ventilator proved available, would be an important way to boost the country's fight against SARS.