Mozilla has temporarily re-enable TLS 1.0 /1.1 support in Firefox 74 and 75 Beta in.
Earlier this month released Mozilla Firefox 74 dropped support for TLS 1.0 and 1.1, in order to encourage site uses TLS 1.2 and TLS 1.3 secure connection to improve security and performance . But now, the parent company Mozilla is changing its decision, this change very quickly and decisively, so that the latest version of Firefox also resume support TLS 1.0 and 1.1, as Mozilla wants combat new viruses crown in this way support.

The reason is simple: after updating Firefox to version 74, that have no switch to TLS 1.2 or TLS 1.3 will be the site of a secure connection can not normally access. Given that many government websites to provide new crown outbreaks related to the necessary information page is still using the old version of TLS. Temporarily roll back this feature to allow as many people received accurate information is the right approach.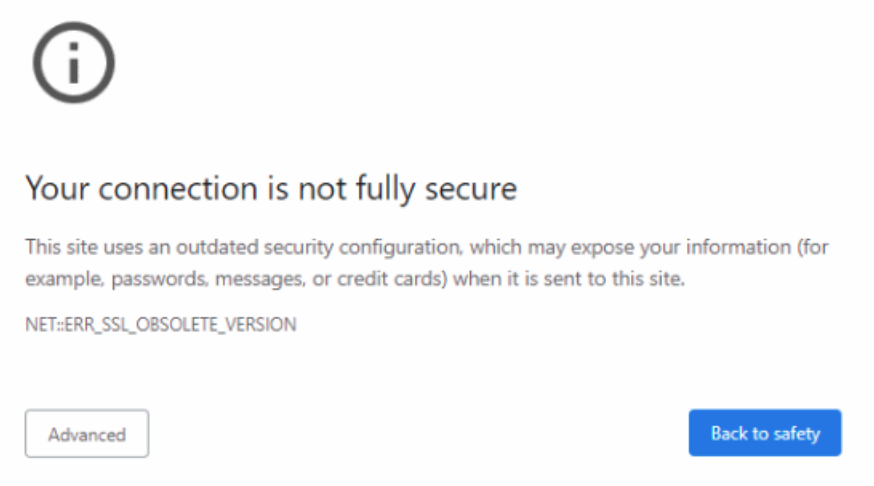 In the latest version of Mozilla Firefox announcement explains in:. "To better serve users access to share critical information government sites COVID-19, the recovery time of this change undecided"
We reverted the change for an undetermined amount of time to better enable access to critical government sites sharing COVID19 information.
Of course, this measure is temporary. Mozilla explains, TLS 1.0 and 1.1 will still be disabled again sometime in the future, the time node is likely to be at the end of the new crown virus.
In addition, the latest version of Firefox beta also restored the old version of the TLS support. Preferences to change the remote application version of Firefox 74 have been delivered, the changes relate to Firefox on all platforms.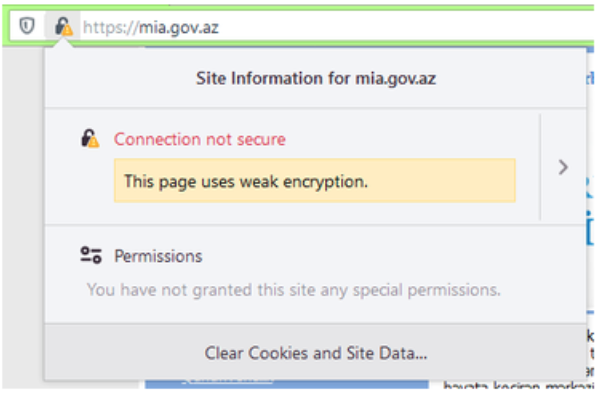 Manuscripts: cnBeta