Cocos announced the completion of a US$50 million Series B financing. The investors are CCB Trust, GGV Jiyuan Capital, Agora, etc.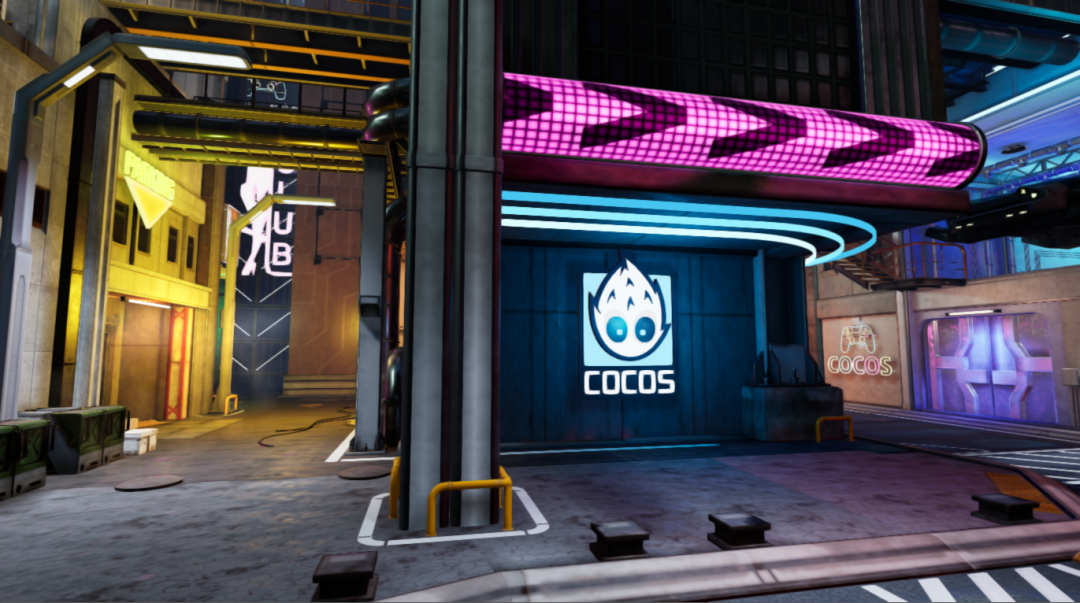 ▲ Screenshot of Cyberpunk Demo made by Cocos 3D game engine
According to reports, Cocos, founded in 2010, is the world's leading digital interactive content development platform. Cocos has been deeply cultivating the underlying technology for many years and providing professional products and services. The most well-known ones are Cocos2d-x and Cocos Creator.
Cocos2d-x is a domestic open source cross-platform game development framework, released under the MIT license. The core of the engine is written in C++, and provides three programming language interfaces of C++, Lua, and JavaScript. It supports cross-platform smartphones such as iOS and Android, desktop operating systems such as Windows and Mac, and HTML5 browsers such as Chrome, Safari, and IE. The Cocos2d-x engine is widely used to develop interactive graphical applications such as mobile games, children's educational software, and network multimedia UI solutions. The main advantages of Cocos2d-x are cross-platform, high performance, high compatibility, hot update, customizability and ease of use.
It is said that the domestic mobile game industry has always had the traditional saying that "3D uses Unity, 2D uses Cocos".
Cocos Creator is an efficient and easy-to-use cross-platform interactive digital content development engine under Cocos. It is not only a powerful game development tool, but also an open source engine that can meet all-round creative needs. It features an easy-to-use content production workflow and a powerful suite of developer tools for implementing game logic and high-performance game effects.