Open source autopilot technology OpenPilot 0.5.12 released. The new updated version:
Prius improved lateral control and the Prime Prius

The log before writing to disk compression

When storage reaches 90%, remove the old drive data

Repair small shifts following distance

A variety of small CPU optimization

Improve offroad power: the need to update NEOS

Add a default speed limit (thanks to martinl) to Estonia

Support Subaru Crosstrek (thanks to martinl)

Support Toyota Avalon (thanks to njbrown09)

Support Toyota Rav4 (with TSS 2.0) (thansk to wocsor)

Support Toyota Corolla (with TSS 2.0) (thansk to wocsor)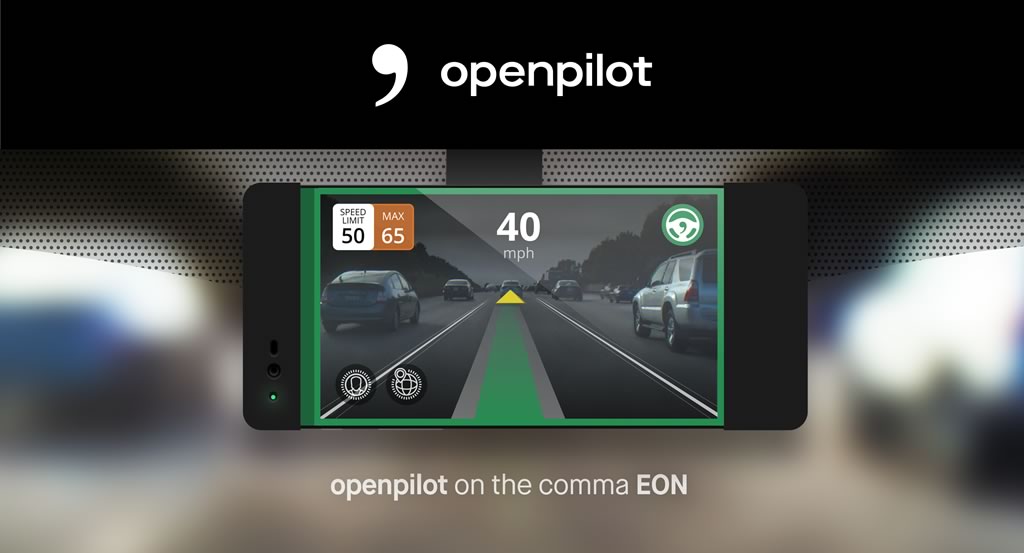 openpilot is an open source autopilot (driving agent), currently in force Hondas and Acuras adaptive cruise control (ACC) and Lane Keeping Assist System (LKAS) function. It is with considerable startup Tesla Autopilot, better than all the other manufacturers. In addition, openpilot code base written in very simple, to support rapid prototyping.