Market Analysis | April 17 Digital Currency Analysis

BTC
An extension adjustment formed after the BTC 1Hour trend deviated is opened, the trend + consolidation thinking, the content refers to the explanation of yesterday's article.
At present, it can be seen that Bitcoin fluctuates in a wide range of 7700-8200, and the general direction is very important.
Main image data: selected from [Binance Btc]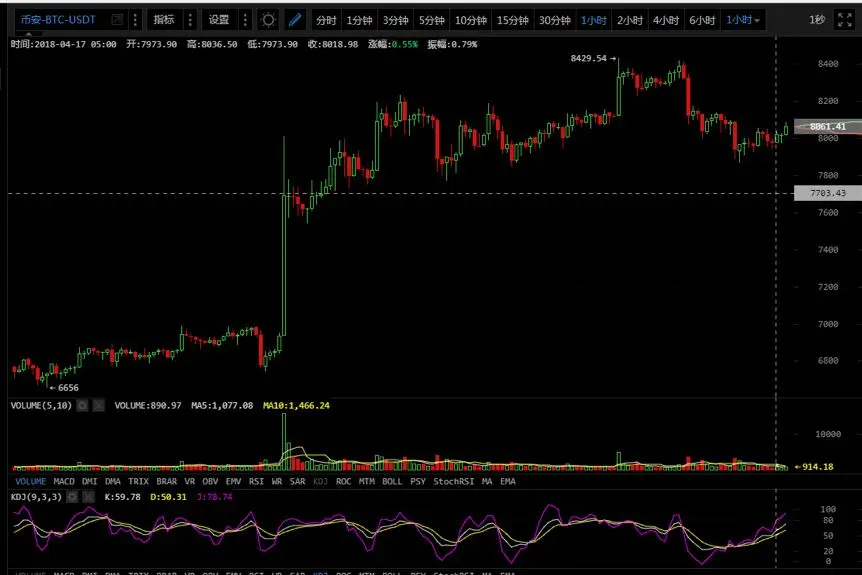 At present, it has entered the [overbought region] again.
BTC daily analysis, in the article yesterday morning, it was analyzed that there will be a bardo at any time
As a result, the yin line arrived as scheduled, and the shape is yin and yang [as shown below]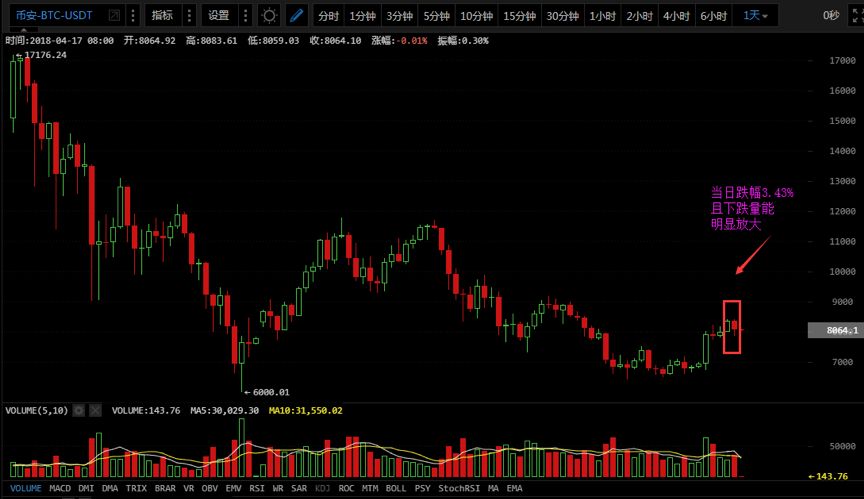 Large range-bound $7,490 support and pressure at $9,440
[ BTC intraday operation suggestion ]
In the 7700 area, the strong support level is not broken. The positioning strategy is defined as locking the position at
8300 as the upper rail pressure, and 7200 as the middle rail support. It is recommended to wait and see the
structural trend of wet storage: see the wide fluctuations in the 7700-8200 range, it is recommended to sell high and buy low

ETH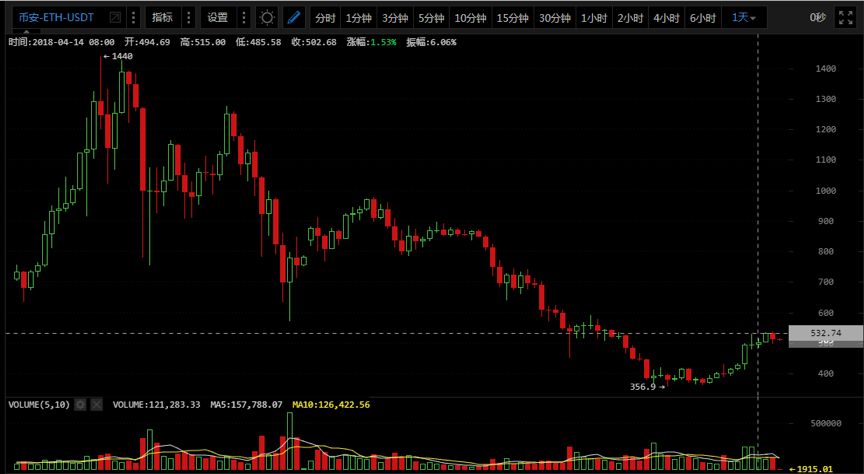 Following the trend of BTC, after the buying volume decreased for 2 consecutive days, there was a large outflow yesterday, resulting in a considerable decline.
Bottom-hunting and profit-making disks start to sell slowly when there is no hope for short-term rises
In addition, BTC fell yesterday and caused panic
Bottom support: the first support is $491, the second support is $479
Above pressure: 1st pressure $517 2nd pressure $525

EOS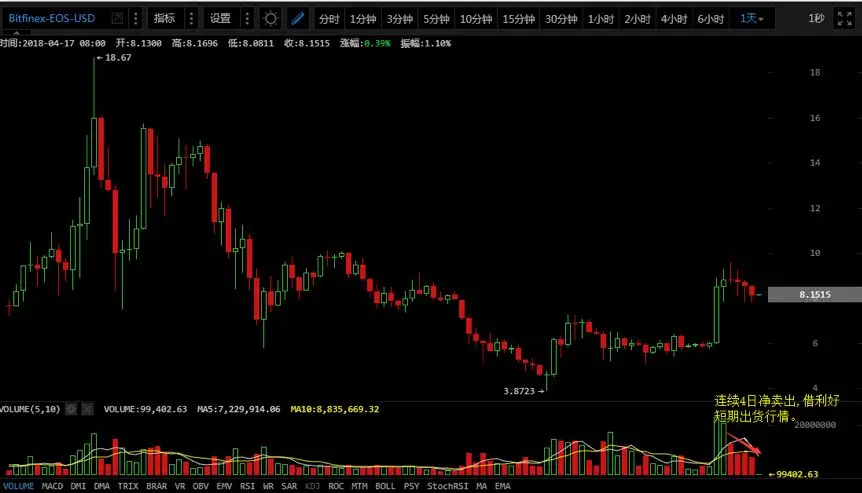 It has been in the state of [shipping], with net outflow for 4 consecutive days
Yesterday, I mentioned buying on dips near $7.9, and selling on rallies with profits
Operating strategy: It is recommended to buy on dips and sell on highs. Not recommended for the time being
today
Above pressure: 1st pressure $8.31 2nd pressure $8.62-8.75
Bottom support: 1st support $7.8 2nd support $7.49

XRP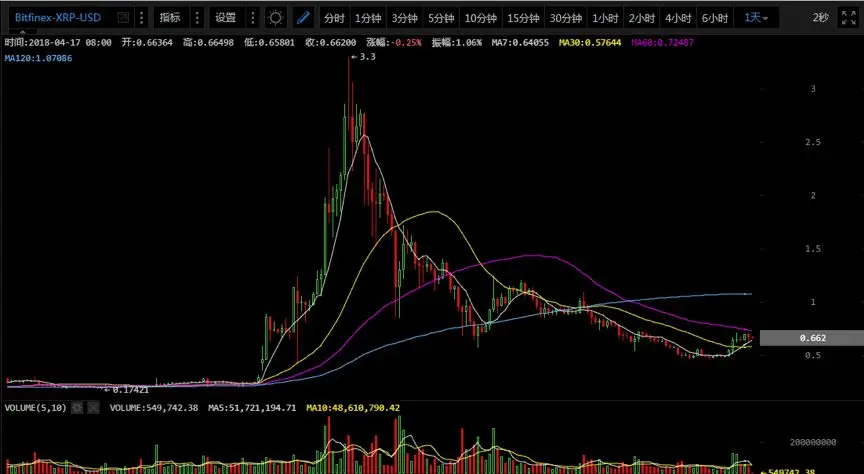 The adjustment started the day before yesterday, and the adjustment in these two days is in the normal callback
Since the adjustment of 1 Hour, the trend of tombstone + severed head has appeared
There is no heavy volume drop in the callback
Investors can pay due attention
Intervention point: $0.622-$0.63 range
Pressure: $0.68 $0.71
Suggestion: follow the BTC adjustment and intervene at a reasonable price, and sell near the pressure level when the BTC is withdrawn to achieve the maximum benefit of earning coins~